Who are we?
Stellantis Financial Services was born in 2023, combining the activities of PSA Finance, Vauxhall Finance and Fiat Chrysler Automobiles Automotive Services to create one company, as part of a joint venture with BNP Paribas. Our mission as a joint venture is to develop a trusting, long-term and close relationship with all our customers, ensuring transparency at every stage of the vehicle finance process and offering associated services including insurance to complement these products further.
Offering a range of vehicle finance solutions, we work closely with the Stellantis automotive brands to ensure that our products are suited to our customer's needs. We help our customers to choose a finance agreement that is tailored to them and their personal financial circumstances.
With our offices based in Redhill and Cardiff, we are dedicated to serving our customers and developing new product offerings. The team are driven by our core values, which guide us in everything we do ensuring that we offer our customers the service that they expect.
Our Mission
Our mission is to continue developing a trusting, long-term and close relationship with all our customers, ensuring transparency at every stage of the vehicle financing process and offering insurance products to complement these products further.
At Stellantis Financial Services we strive to become the top mobility provider by outpacing markets and developing new solutions to meet the changing needs of today's customers.
Why choose Stellantis Financial Services?
Our history, experience, and knowledge across many different motor manufacturers make us the ideal vehicle finance company to help you purchase, hire, lease, or insure your new or used vehicle. We have relationships with a network of over 400 outlets across the UK and the ability to order a vehicle online. Finding the most suitable financing solution for your vehicle with us should not be a complex process.
Stellantis Financial Services aims to make driving accessible for all with a wide range of finance products. We have a range of options that allow you to either buy a vehicle outright and own it, hire or lease it with a range of options at the end of the contract (this is subject to the product you choose).
Our Values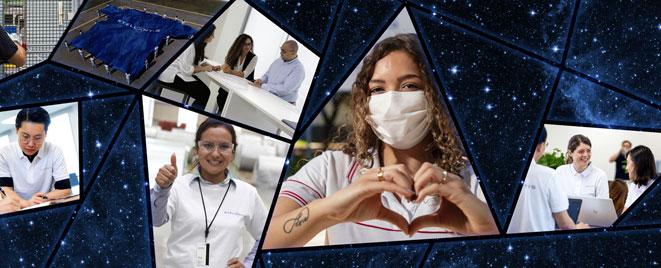 About our values
Our values are more than just words, they are engrained in our culture to help us drive forward with purpose. Each of our four values carries equal importance, complementing and drawing strength from the others.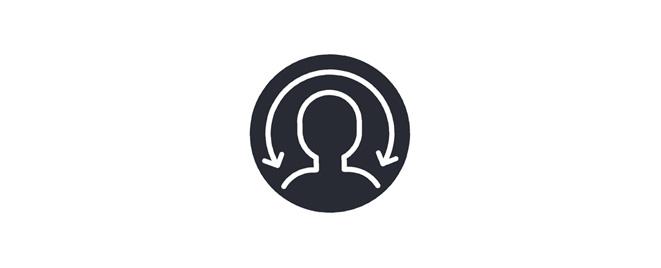 We are customer centric
Our customer is at the heart of what we do, from new products and services to decisions made in our day-to-day operation. This is key to our success.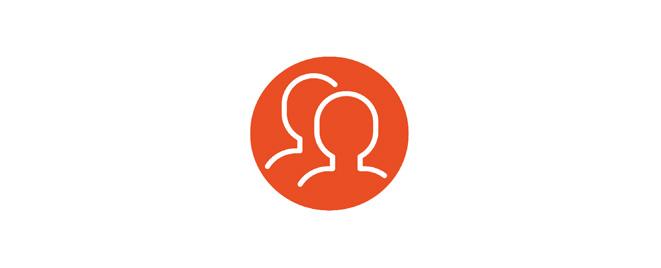 We win Together
By harnessing the diversity across our organisation and promoting the desire to win together, we create a powerful energy across our culture.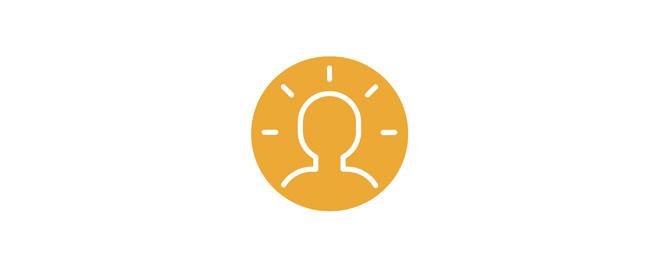 We are agile & innovative
Agility and innovation allow us to continually push the limits of what's possible, making use of the ability to move quickly and explore new ways of doing things.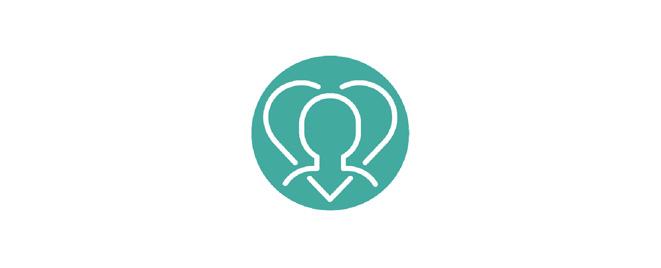 We care for the future
Throughout our work we aim to make a positive difference not only for our company, but for all people, communities, and our planet. We therefore make a pledge to care for the future.

Want to join our team?
If you like what you read and are interested in joining our ever-growing team, take a look at current vacancies. We are always searching for the best talent to help bring our values to life.